What's on
See our calendar listing for upcoming YES Campaign and Allies for Uluru Coalition events for your organisation to get involved with.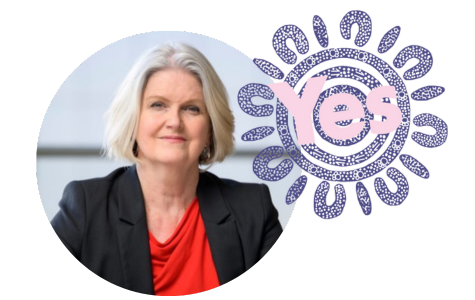 "At this most historic of times, ACOSS is proud to walk with First Peoples to shape a brighter, better Australia. Recognising First Peoples and the 65,000 years of their continuing connection to this land is a proud part of this country's history.
This inclusion in the Constitution, along with enshrining a Voice to Parliament, is long overdue and critical for Indigenous Australians to have self-determination and a greater say over their lives, alongside Treaty, and Truth.
We will be proudly working to mobilise our members across Australia to vote 'yes' in the referendum."
Cassandra Goldie, CEO ACOSS